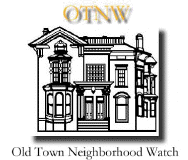 Allentown, Pennsylvania
Concerned Citizens Making a Difference


THIS WEBSITE IS CONTINUALLY UPDATED - VISIT OFTEN!
The Cleveland School located on 9th Street is providing their gymnasium
as a permanent meeting place for the Old Town Neighborhood Watch group.
There is also parking available which is accessible from Fountain Street.
Next Meeting is October 29th
As always - our meetings are scheduled for the last Wednesday
of each month - be there and make a difference in your community!


home who we are latest news/meeting minutes community events
our neighborhood and our history links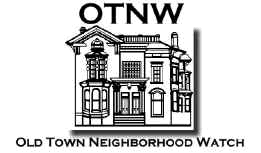 created and maintained by Persch Web Design