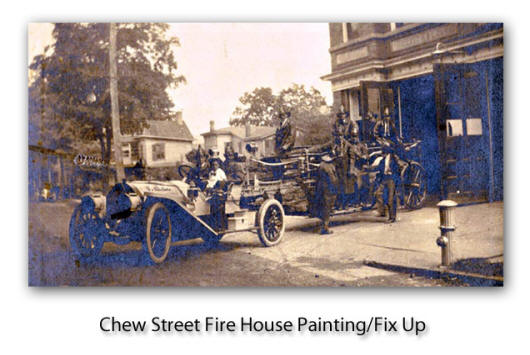 Volunteers from our neighborhood donated their time and elbow grease to give back to our
brave firemen from our Chew Street Station House on September 24th.
Painting, clean up and those special little touches all added up to providing a better
environment for our bravest to relax and rest between calls.
Thank you volunteers and thank you our firefighters!
The Allentown Fire Department showed their gratitude by awarding OTNW
and their volunteers a beautiful plaque recognizing our efforts.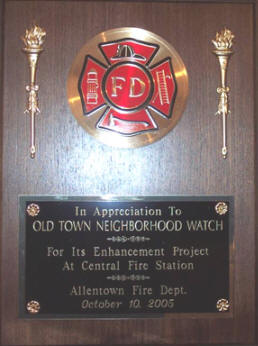 We also received a commendation from our State Representative Jennifer Mann
and our US Senator Rick Santorum!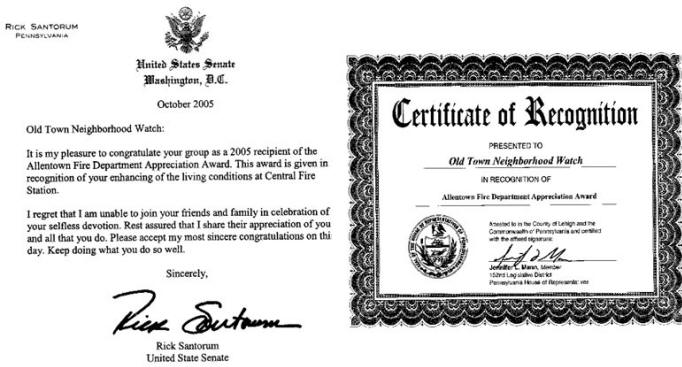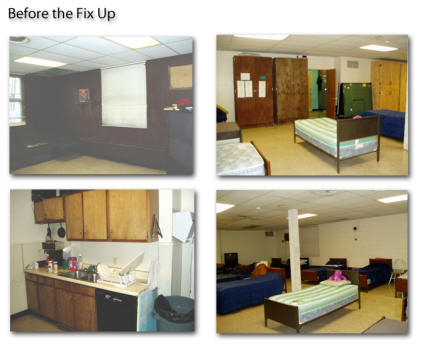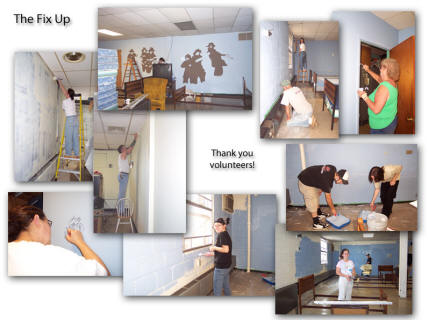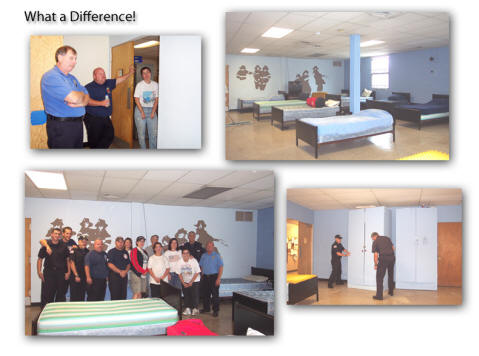 home email/contact community events news our history our neighborhood links